Learn how to box with our professional boxing trainers:
Youth Boxing Program (ages 8 - 18) Monday - Thursday 4:30 - 6:00 P.M.
Rock Island Boxing Club 1730 2nd Ave. Rock Island IL.
Text Ramsey for questions about the Youth Boxing Program 309-292-8984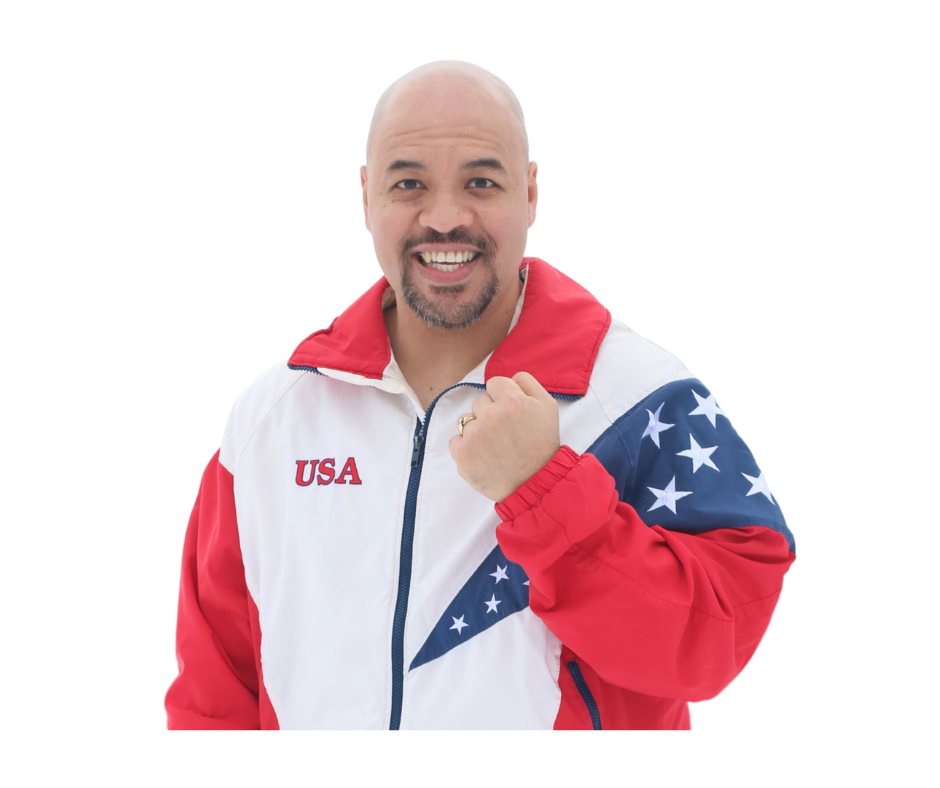 I limit these classes to 10 athletes. If you're an existing client you can invest in more classes as needed:
1x Lesson/Workout for $30 by clicking here.
OR
4x Lessons/Workouts for $99 by clicking here.
If you are a new client contact me via email before investing in lessons/workouts: steve@how2boxing.com